Madrid Apartment vallehermso, full floor Flat for sale, Santander St. 3, Real Estate Spain
PROPERTY DETAILS
Date Available:
June 30, 2016
Description:
Madrid Apartment Vallehermoso, full floor Flat for sale, Santander St. 3, Spain
Real Estate Madrid Apartment Vallehermoso Spain
Fantastic Real Estate Madrid Apartment Vallehermoso opportunity to own a full floor Flat and make it your own.
Large welcoming entrance foyer, Living room with enclose terrace with walls of window library with wood burning  Fire Place, formal dining room, family room,  6 bedrooms,  3 full bathrooms, large  kitchen  with butler pantry, service entrance,  laundry room, terrace, seating room  for staff, full staff bedroom with full bathroom.
Bright sunny home  with North, south East and West  exposure.
Great  full service  Building  with elevators, garage, service entrance
included  a two car garage, a large storage room and a service storage.
Location, location, great residential area with the santander park just in front.
Please do not hesitate in contact us. We are here to assist you with any REAL ESTATE needs on SPAIN
LINKS OF INTEREST:
About Tourism information in Madrid can be found at the official site of EsMadrid.com and tourism Madrid portal
More info about City Goverment here and  Madrid.org
Transportation: Metro Madrid and busses EMT Madrid.
Museums: A list of museum here
Sports : Santiago bernabeu stadium, Real Madrid Team, Atletico de Madrid
YOUR AGENT FOR THIS LISTING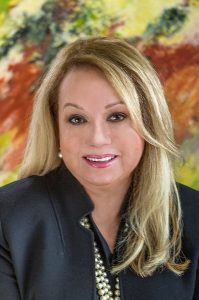 WENDY JACKSON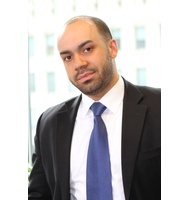 BEN LIEBLEIN