Puente Romano – Marbella Luxury Duplex-penthouse for sale in Persian Gardens
Puente Romano Persian Garden Marbella
Marbella
Spain
PROPERTY DETAILS
Property Type:
Beach Front Property
Exterior Area:
91 sq. meters
Date Available:
May 23, 2023
Description:
Fabulous Duplex-Penthouse with ocean views from every room with indoor-outdoor living with the Mediterranean sea at your door. Beautiful living room with gas fireplace, terrace around the apt for outdoor entertainment. Full luxury kitchen indoors and a great grill kitchen outdoors. Three generous bedrooms with en-suite bathrooms, a primary room with wall-to-wall doors open to the oceanfront terrace, a large dressing room, and a beautifully appointed bathroom.
Puente Romano is one of the best resorts on the beach in Marbella, and the Costa del Sol, has an excellent location in the Golden Mile of Marbella, 5 minutes from the old town and five other Puerto José Banús. Puente Romano has a total area of 100,000 m2 spread over three different gardens. Each garden has plenty of mature landscaping, a variety of species of plants, swimming pools, private security, etc.. The gardeners, cleaners, and maintenance staff guarantee clean, well-manicured gardens daily.
Persian Garden
The Persian Garden is located on the beach, with direct access to the boardwalk and beach. The gardens provide an informal structure to enjoy the harmony between vegetation and water. A spiritual retreat in Marbella. The Persian Garden has 84 apartments.
YOUR AGENT FOR THIS LISTING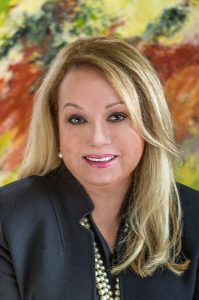 WENDY JACKSON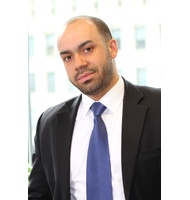 BEN LIEBLEIN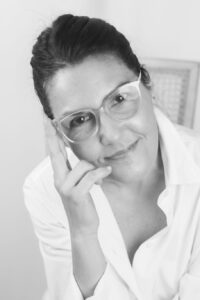 Lucia Lopez