Fabulous Equestrian property w/ View of the Malaga Bay
Camino de los Almendrales
Andalucia
Spain
PROPERTY DETAILS
Property Type:
Equestrian Farm
Exterior Area:
9200 sq. meters
Description:
Beautiful Spanish Equestrian House-  located on 92,000 M2 of land. 10 minutes from Malaga city center, 5 minutes from the highway and 15 minutes from Malaga International Airport. It has an impeccable view of the bay of Malaga.
The home has six bedrooms, five full baths, central heating, and all bedrooms have air conditioning. It has a 2,000 M2 garden in the highest part of the farm. Pool with beautiful views of the mountains and the bay of Malaga, gym in the pool area. The rest of the land is dedicated to the stables and meadows, fruit trees, vegetables, chicken coop
It is connected to Emasa for water in addition to having its own well that works well in Autumn, winter and Spring.
Equestrian Zone
Modern stables for eleven horses with two garrisons. And a small stable for a pony.
There is a bedroom and bathroom on the ground floor and above the stables there is a complete apartment with kitchen, bedroom, bathroom, living / dining room and terrace for the family that takes care of the farm.
For horse riding there are :
Treadmill for 4 horses, 62m x 22m covered arena with geotextile surface. This lighting and has a complete irrigation system. There is an indoor barn, showers and one of the stables has heating to dry the horses in winter. There is a riding arena to wind up and three meadows enabled for horses and a lot of land for more.
In addition there is a little house for chickens and a small pond for ducks and swans.
YOUR AGENT FOR THIS LISTING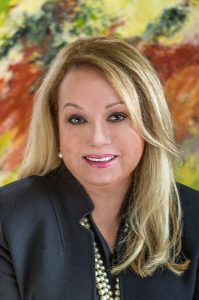 WENDY JACKSON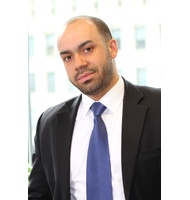 BEN LIEBLEIN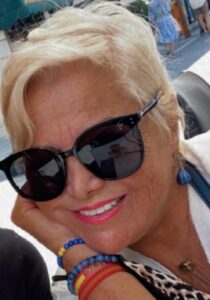 Teresa Fernandez Cavada