LA FINCA Madrid 2 LOTS for sale- LUXURY RESIDENTIAL COMPLEX
PROPERTY DETAILS
Date Available:
February 14, 2017
Description:
LA FINCA Madrid  (2)  LOTS  FOR SALE   – LUXURY RESIDENTIAL COMPLEX 
La Finca  MADRID –  is the most secure and luxury residential complex in Europe, located just 10 minutes from downtown Madrid, Spain, where you will find lots for sale in Madrid.
La Finca has become the benchmark for excellence in luxury residencial complex developments in Madrid
A place where exclusivity, tranquility and high confidentiality are hallmarks.
The residents of the luxury residential complex La Finca enjoy a concept of high security and extreme privacy, determined by a triple perimeter system that surrounds the complex with hundreds of surveillance cameras equipped with infrared.
There are two entrances: one for residents and family members, and one for guests. In addition, a dozen patrols run 24 hours a day to maintain order and control.
La Finca Surrounded by pine forests, within the development itself are several lakes, large gardens and manicured landscaping that offers a privileged environment
Adjacent to the six clay tennis courts and 13 paddle courts, there is a full-size football pitch. Depending on how many of the surrounding millionaires come out to play on any given night, it might just host the greatest game of neighborhood football in history.
This is the La Finca part of Pozuelo de Alarcón, a town hidden within a city that you would barely notice as you drive 20 minutes on the M-503 west out of Madrid.
It is one of the most exclusive, high-value areas of land in Spain, measuring less than a couple of miles in each direction. On the cheap side of a private road that cuts through this area, the houses cost roughly £2million each. On the other, where Cristiano Ronaldo and Gareth Bale live 400 metres apart, with Zinedine Zidane a mutual neighbour, they trade for upwards of £6m.
A VERY SPECIAL OPPORTUNITY
(2) LOTS for Sale
(1) 3500 m2 Asking Price: 2.369.000€
(2) 4800 m2  Asking price: 2.781.000€
YOUR AGENT FOR THIS LISTING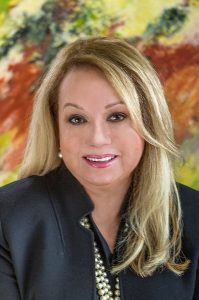 WENDY JACKSON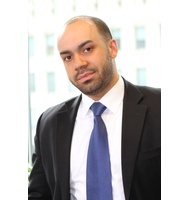 BEN LIEBLEIN