Spain 16th Century Fortress for sale, Real Estate Salamanca-Spain
Spain
Aldea del Obispo, Ciudad Real
Spain
PROPERTY DETAILS
Exterior Area:
33817 sq. ft.
Date Available:
May 2, 2018
Description:
Luxury 16th Century Spain Fortress for Sale
Click to see video: 
In a beautiful country side in Salamanca, near the border with Portugal,  A privately owned 16th Century fortress, is now for sale. This could be your new primary home, summer house,  Equestrian Estate, Hotel, Private Club, Polo Center, etc., etc., possibility are endless. 
Your Dream of owning a piece of history is here now,  own a fortress, a unique lifestyle, one of a kind  home, this is the perfect moment to make your dream come true.  
Fortress land area:
25 Hectares …….. 25ha= 61ac 33817.59ft²
Directions and Location:
2:30 Hrs from Madrid 1:20 hr from  Lisbon International Airport.
Full detailed information upon request, presentation of credentials and Letter of Intent   ( LOI).
    History 
The Duke of Osuna, following Philip IV's orders, started its construction in 1663

 The construction of the present Royal Fortress of the Concepcion started in November 1735. It was completed on the 8th December 1758, the feast day of the Immaculate Conception.

  Its designer and constructor was Pedro Moreau, engineer. The master builder was Larra Churriguera, also master at Salamanca catedral.

  The English general Craufurd, who belonged to Lord Wellington's

army and was occupying the fortress so that Napoleon could not use

it, partially blew it during the War of Independence, on 20th July, 1810

  Generals Moore and Wellington slept in this fortress as well as

Napoleon's marshals Ney, Masséna, Junot and Marmont

  The Fortress has been abandoned for 200 years

  Its restoration started in 2006. It took 6 years

  Hotel Royal Fortress of the Concepcion opened on 12th October, 2012  until today
YOUR AGENT FOR THIS LISTING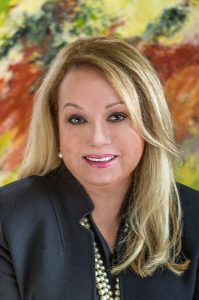 WENDY JACKSON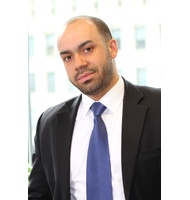 BEN LIEBLEIN