CAP CANA… BEACH FRONT LAND
13LOT Juanillo Beach, Punta Cana
Punta Cana, La Altagracia
Dominican Republic
PROPERTY DETAILS
Exterior Area:
104.95 sq. ft.
Date Available:
March 10, 2011
Description:
+++IN CONTRACT+++++++
BEACH FRONT LOT No.13:
Own a piece of PARADISE… This lot is 6,631 M2. LOCATION, LOCATION, LOCATION…. At Juanillo Beach Your lot has 104.95 ft of beach front, facing one of the most beautiful white sandy beaches and crystal blue water in the world. Ready to build your dream home..
CAP CANA is a 6,200 acre Luxury development overlooking 5 miles of fine white powder-like sandy beaches. It is set in a series of coral limestone mild cliffs, from the coast to 200 ft above sea level, with splendid Caribbean Sea views.
Featuring the CARIBBEAN'S LARGEST MARINA. The Marina facilites are designed to host more than 1,000 boats. Cap Cana's Marina will have onsite maintenance and logistical facilities, including a Port Authority and customs. It's strategic location will fill the void of 250 miles of yachting distance between Puerto Rico and Turks and Caicos.
Three (3) Jack Nicklaus signature golf courses, 7 Luxury hotels, Permanent and Part time residences, Yachts Club, Beach Clubs, Equestrian and Polo Clubs, Health Spas and Casinos are just some of this goreous development's amenties.
Cap Cana… The World's Next great destination…
YOUR AGENT FOR THIS LISTING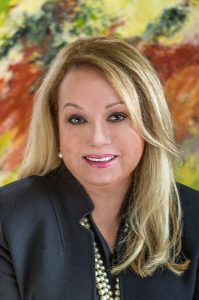 WENDY JACKSON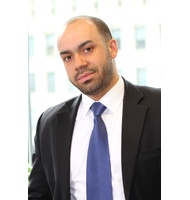 BEN LIEBLEIN