Spain fortress converted to a 4 star Hotel for sale, Real Estate Madrid
PROPERTY DETAILS
Date Available:
November 18, 2015
Description:
Spain fortress converted to a 4 star Hotel for sale, Real Estate Madrid.
Luxury 16th Century Spain fortress for Sale with 35 suites.
A privately owned 16th Century Spain fortress, Converted to a 4 star Hotel.
The fortress hotel refer to meaning a life of comfort and luxury. If you want to buy a fortress or dreaming to have your own hotel, that´s the perfect moment.
Fortress land area:
25 Hectares …….. 25ha= 61ac 33817.59ft²
Fortress Rooms and suites:
Encompassing 35 suites.
26 Junior Suites, 3 Major Suites w/ Terrace, 6 double rooms, total rooms 35.
Restaurant and capacity:
Avand Garde Restaurant; Dinner Event with capacity of 300 people.
Available full area for your events:
3,600 M2 for open central Area for 1,200 people
Extra services and features:
15 New Rooms in the main Site and a grand salon can be added and two individual SPAs.
The Horses building can be turn into a unique area to host up to 200 horses.
Directions and Location:
2:30 Hrs from Madrid; 1:20 hr from Lisbon International Airport.
Full detailed information upon request, presentation of credentials and Letter of Intent ( LOI).
Our Real estate agents says:
Owning the ultimate luxury in real estate is surely everyone's dream. At Real estate Jackson Lieblein, we can make this fairy tale a reality with this exquisite fortress for sale, inside the beautiful European Spain country, our advisers are ready to provide you with all the information.
Our Spain fortress for sale is just waiting for you.
Links of interest:

Some information about the Tourism in Spain at Spain.info and Tourim Spain

Current Information about the tourism sector can be found at The FITUR exhibition celebrated yearly in Madrid

Madrid Airport by AENA

Find out more about the incredible Spanish culture and what has they offer to the world.

Article about Spainh Culture from USA today
Location Map
- Main Marker
YOUR AGENT FOR THIS LISTING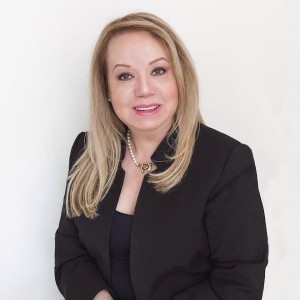 WENDY JACKSON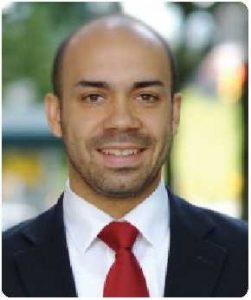 BEN LIEBLEIN