BEAUTIFUL LAND FOR SALE
Kilometer 19 Carretera Palenque San Cristobal, Dominican Republic 91000 San Cristobal 91000 Dominican Republic
Description:
Great opportunity to own parcel of land in the Kilometer 19, Carretera de Palenque, Niza  Municipality of SAN CRISTOBAL, in the Dominican Republic, Only 10 minutes to
PALENQUE BEACH & NAJAYO BEACH .
San Cristobal Is located about 30 kilometres (19 mi)  from Santo Domingo The Capital of the Island, Dominican Republic, (La Hispaniola), and close to Bajos de Haina.
It's Located near the coast of the Caribbean Sea.
A Historical town San Cristóbal was founded in the late 16th century. The first Dominican constitution was signed here in 1844.
The topography is hilly as you go farther inland into the Cordillera Central mountain range.
Ideal location for your private HOME  or as a development of houses or Condominium.
Approx 30 Tarreas = 18,000 M2  = to approx 4.45 acres
Property is ready with Electricity and Water
Fully survey and title of ownership
Asking: $335,000.00 USD  =(  13,400,000 RD )
Location Map
- Main Marker
YOUR AGENT FOR THIS LISTING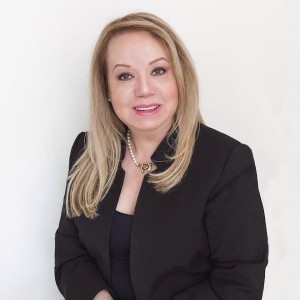 WENDY JACKSON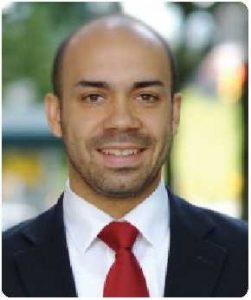 BEN LIEBLEIN